Having visitors is not always a pleasure. On top of that some of them have the right to step in. So it's better to be prepared for that situation and deal with it no matter what happens.
How do you deal with Notified Body Unannounced Audits announced to be taking place soon (if not already) ?
It's still unclear for the major part of the medical devices industry.
Some Notified Bodies have published a FAQ about this topic which is good initiative. So far when this post is written only LNE/G-MED in France and BSI in UK have done it.
We share here both of them.
The topic is highly controversial but those audits are, and will be implemented in routine anyway so it's better to get prepared.
Let's see also what other Notified Bodies have to say about it and more important how it is implemented.
faq-unannounced-audits-lne-gmed
BSI-unannounced-audits-FAQ-March-2014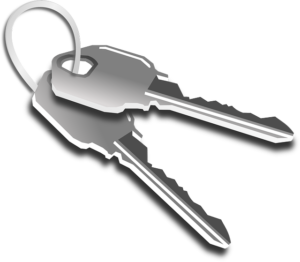 ---
If you are interested in the European Market you can contact us for a preliminary discussion