What is the new EU MDR? Everything you need to know
The European Union (EU) Medical Device Regulation is the latest step in regulating medical devices in the European Union and has been developed to strengthen the monitoring of the medical devices on the market and their manufacturers. The EU MDR has been made effective by the European Parliament enforced by 27 Member States of the EU (not including the UK), replacing individual national regulations. It went into effect on 26 May 2021 and was created following a public consultation with stakeholders. There is no transitional period for the regulation even though Notified Bodies allow medical devices CE marked under Medical Device Directives (MDD) prior to 26 May 2021 to be put on the European Market until 2024. The Notified Bodies have to ensure compliance with the MDD and the article 120 of the regulation 2017/745.
​​The main objective of the new EU MDR Regulation is to update and strengthen the EU's legislation for medical devices so that it can better protect patients and healthcare professionals from risks related to these devices.
But what does this mean for medical device companies and manufacturers? What are some changes that have been made? What will happen if your company does not comply?
This article aims to provide an overview of what you need to know about the EU MDR 2017 745 regulation as well as some insights into how it may affect your business!
What is the New EU MDR?
The European Union Medical Device Regulation (EU MDR) is a set of laws that sets out the rules for the production, distribution, and regulation of medical devices within the EU Member States. These regulations were created to provide legal security and greater certainty about how these products are assessed, manufactured, and distributed in Europe.
The MDR compliance ensures that the medical device is safe, of good quality, meets essential requirements for EU medical devices, and is indicated by a CE mark. Medical device manufacturers should implement a quality management system in order to be compliant with the MDR.
That is, companies must develop a suite of MDR-compliant processes, regulatory systems, and documents to monitor the performance and safety of their medical devices.
What are the Key Changes that you should know?
The following are some of the key changes which have been made to the EU MDR Regulation:
The scope for medical devices has been expanded to include software and devices that do not have a medical intended purpose such as esthetic products as defined by Annex XVI. This means manufacturers will be required to assess their compliance with cybersecurity requirements and ensure they meet certain security standards in order to comply with this regulation.
Manufacturers are now required to conduct post-market surveillance on devices in order to monitor their safety and performance, which must be compliant with European Union law and report any defects with these products. This must be done without delay when notified by a user or when an issue is picked up in the course of routine surveillance.
Economic operators are to be identified and the interactions with them well defined. By economic operator, the regulation means distributors, importers and authorized representatives.
This means they will need to implement a "conformity assessment procedure" (CAP), including providing technical documentation on how the device is designed, manufactured, and evaluated by Notified Bodies. It may also include a "technical documentation" that documents these aspects of the process, as well as any risks associated with the medical device and how they have been mitigated. In addition, the MDR require the following:
There has been a mandatory implementation of the unique device identification (UDI) mechanism that expects to increase the ability of medical device manufacturers and authorities to track specific devices through the supply chain.
Medical device manufacturers now have to provide clinical evidence by means of clinical investigations for class III and implantable medical devices to support the claims done on both the performance and safety of the underlying medical devices.
According to the new EU Medical Device Regulation, manufacturers have to identify a 'qualified person' within their organization who can be held responsible for all aspects of compliance with the requirements of the new EU MDR. This person is named : Person Responsible for Regulatory Compliance (PRRC)
The new regulation requires manufacturers to reclassify their medical devices as per the contact duration, risk, and invasiveness. This means they have to evaluate the updated regulatory requirements in order to update their technical documentation, keeping in mind the fact that implantable devices and class III devices will have regular surveillance processes and higher clinical requirements.
Clinical evaluation is required for Class IIa and Class IIb medical devices. These devices are low-risk products designed to diagnose or treat a condition in a patient who is not in urgent need of medical care (e.g., thermometers, blood pressure monitors). So, manufacturers have to update their clinical evaluation based on the latest norms to determine the scenarios where they need to conduct a clinical trial or collect additional clinical evidence.
Lastly, all the approved medical devices under the latest EU Medical Device Directive must be recertified according to EU MDR unless the validity of the CE mark certificate has been extended to May 2024 as per the regulatory framework.
How is the New EU MDR Structured?
The new EU MDR 2017 745 document is 174 pages in length, containing 10 chapters and 17 annexes. The document is divided into several parts, which includes:
General Provisions
Scope for Application of the MDR Regulation to be Applied in the EU Member States; Rules on Local Manufacture or Importation by an Individual Manufacturer for Personal Use
Production and Distribution Requirements for Medical Devices; Rules on Local Manufacture or Importation by an Individual Manufacturer for Personal Use
Rules on the Conformity Assessment Procedures and Documentation
General Safety and Performance Requirements
Moreover, the chapters can be classified into the following:
Basics of Medical Devices and Their Classification
Scope of the MDR Regulation in the EU Member States
Manufacturing and Distribution Requirements for Medical Devices
General Provisions Applicable to CAPs
Specific Provisions Applicable to Certain Categories of Class I Medical Devices; Reserved Compliance with Articles 34-36 and 41
Specific Provisions Applicable to Certain Categories of Class II Medical Devices; Reserved Compliance with Articles 34-37 and 42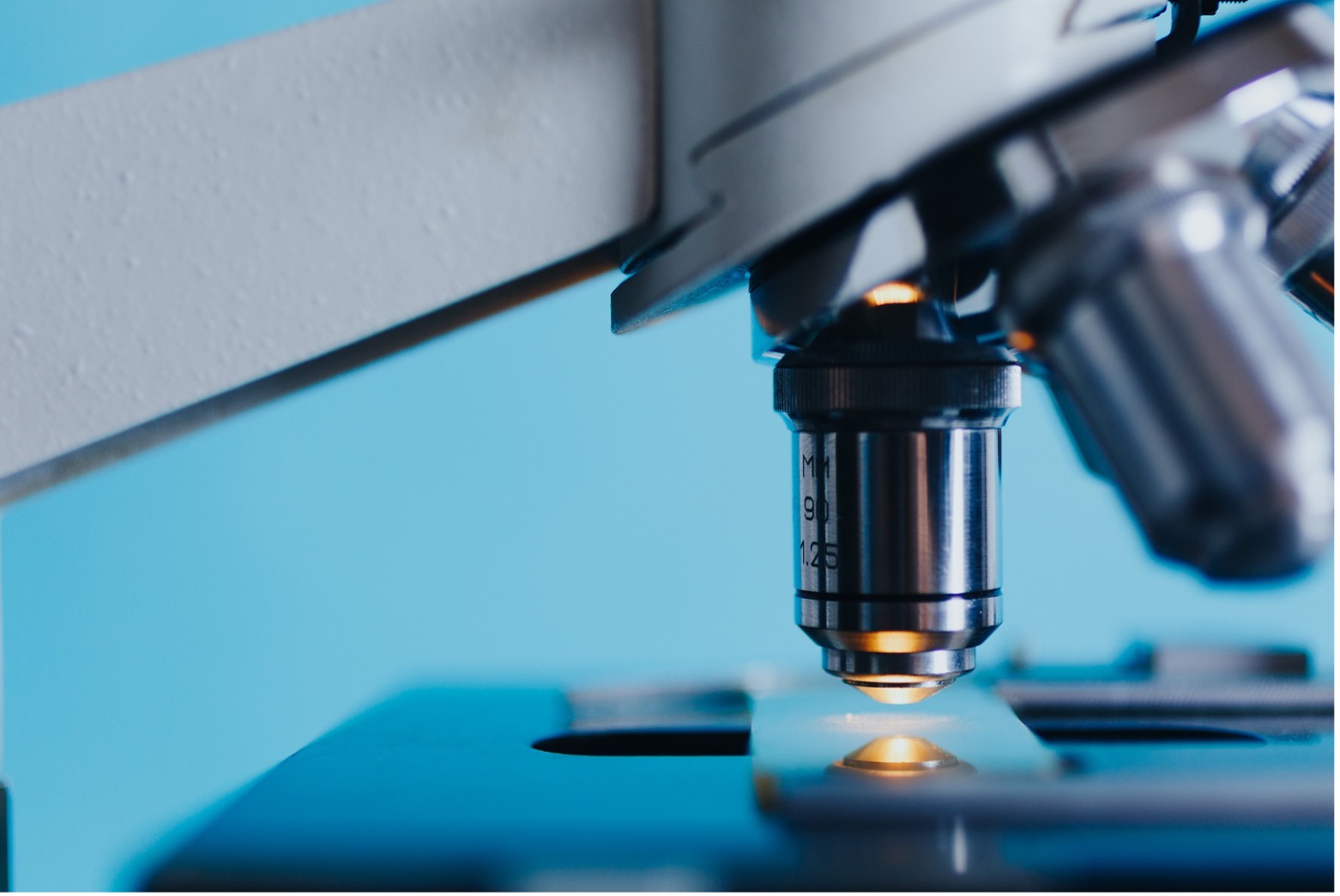 What Devices are Cover Under the New EU MDR Regulation?
Under the latest MDR regulations, it covers a broad range of devices, including:
Implant
Software
Appliance
Apparatus
Instrument
And other products
In short, all the devices are covered that can be used for any of the following:
Modification, replacement, or investigation of a pathological, physiological, or anatomical process
Treatment, monitoring, prevention, or diagnostic of the disease, injury, or disability
In-vitro diagnostic (IVD) are not covered by the EU MDR. Instead it is the In-Vitro Diagnostic Regulation (IVDR) that covers such kind of products (reagents for instance)
Medicines is also another example of product that are not covered by the regulation EU 2017/745.
Conclusion
The EU MDR is an important step in improving the safety and quality of medical devices that are marketed throughout Europe. There will be significant changes to how manufacturers go about designing, manufacturing, and distributing their products in the coming years.
You may go back to our European Medical device regulation guide.
If you are interested in the European market you can contact us for a preliminary discussion. You can also look at our dedicated page for European medical device registration.