Medical Device Consulting Services
Medical Device Consulting Services.
Wee what kind of services we propose below: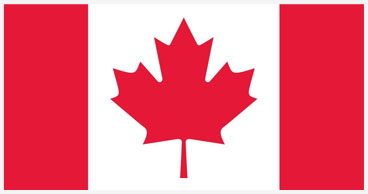 Canada Medical Device Registration
How to Get approval for Canada Medical Device Registration? Health Canada reviews medical devices to assess their safety.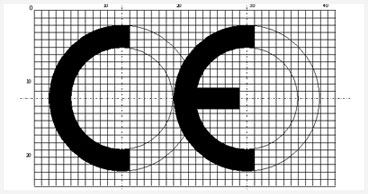 Europe Medical Device Registration
Compliance with CE marking requirements, MDR (Medical Device Regulation 2017/745).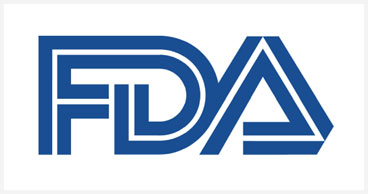 How to Get The FDA Clearance?
In order to get FDA clearance for you product, you need to comply with one or more of the following requirements.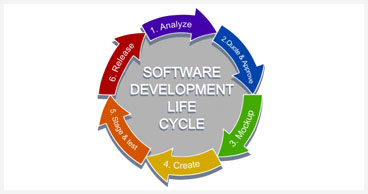 Software Development Life Cycle
How to achieve compliance with IEC 62304 ? We describe the approach and the service we provide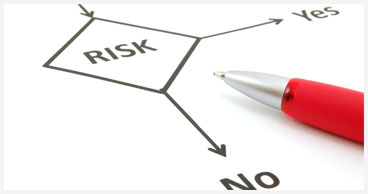 Risk Management ISO 14971
Risk management according to ISO 14971: training, gap analysis, implementation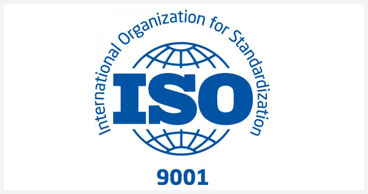 ISO 9001 And Main Changes Since 2015
ISO 9001 – Quality management systems. Medical Device Consulting Services are extended to this standard which can useful for distribution activities.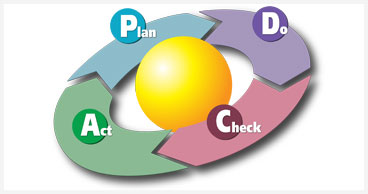 ISO 13485
ISO 13485, Medical devices – Quality management systems – Requirements for regulatory purposes, addresses the development.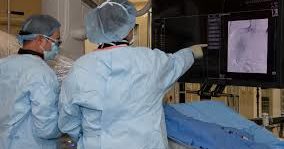 Clinical Evaluation
Compliance with MEDDEV 2.7.1 and MDR requirements for clinical evaluation. Preparation of clinical evaluation reports, literature search, appraisal.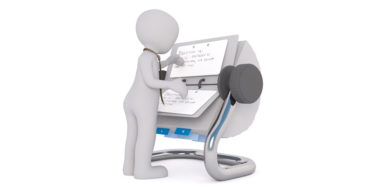 Biological Evaluation
Compliance with ISO 10993 requirements, toxicological and biological safety evaluation, biological evaluation report, biocompatibility.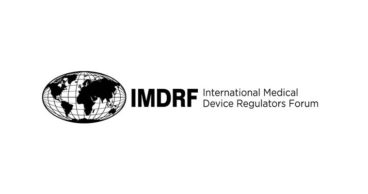 Medical Device Single Audit Program (MDSAP)
MDSAP program compliance preparation, quality system upgrade, maintenance of the system, mock audits.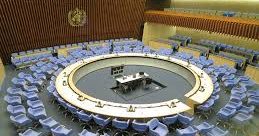 WHO prequalification
Preparation for the WHO prequalification of diagnotics, gap assessment, mock audit, full assistance for the whole process
The medical device consulting services above are performed by professional experts having the required experience and certification to perform such activities. Medical devices are regulated in most countries. Pre-market and post-market requirements apply in most cases. For instance in Europe the European Commission publishes here information about how medical devices are regulated in the European Union. We only deal with medical devices and in vitro diagnostic devices. We do not provide service for other products such as medicine, cosmetics or food.
Medical Devices