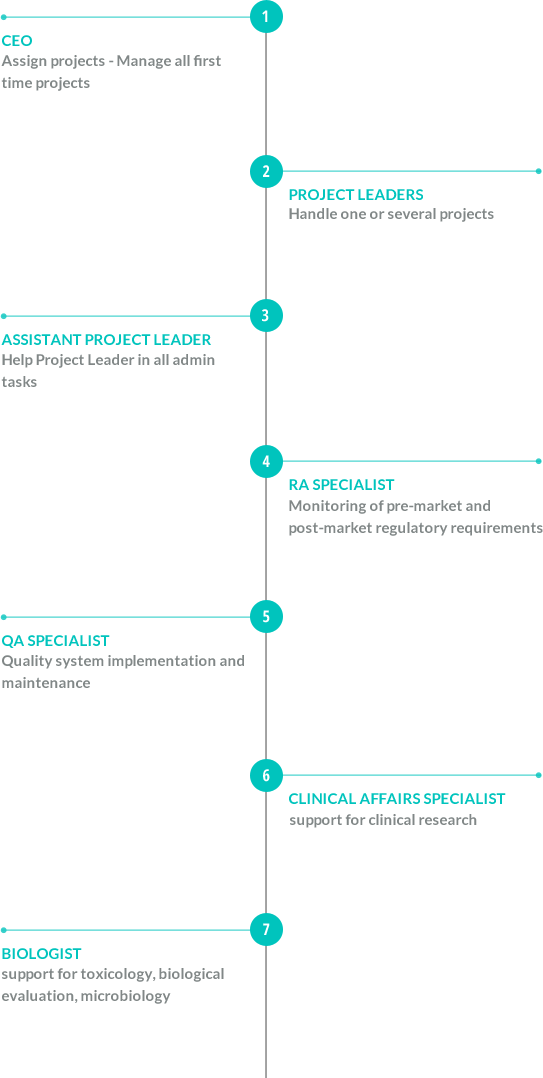 Who we are
Kobridge provides assistance medical device companies in regulatory affairs and quality.
Experts in Global Market.
Kobridge CO Ltd. is located in South Korea since 2007.
Kobridge SARL is located in Switzerland (Lausanne) since 2021
OUR CORE TECHNICAL COMPETENCIES
CE MARKING
FDA
MDSAP
ACTIVE AND NON ACTIVE DEVICES
COMBINATION DEVICES
ANIMAL ORIGIN DEVICES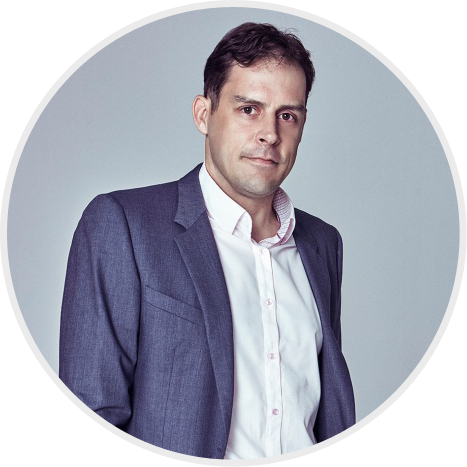 Nicolas Clary
Founder and CEO of Kobridge CO. Ltd.
Hello, my name is Nicolas Clary, I'm the founder and CEO of Kobridge CO. Ltd.
in 2006 when I met my wife in Korea I had no idea it would lead me to this. At that time I was already a consultant and regulatory expert for Medtech companies in France. I was also an auditor for the French Notified Body LNE.
In 2007 I decided to move to Korea to establish a consulting business there.
At first I was like most my actual clients : completely lost.
It took me a lot of time to understand all the regulatory processes in Korea and I was able to find the right people.
I'm much better at understanding my clients' needs because I've been in their shoes before.
Understanding different regulations helps to explain certain requirements to people  because, just by transposing to what already know.
In 2021, Kobridge SARL was created in Lausanne Switzerland.
If there is one thing that I'm excited about : seeing my customers with this big smile of relief when we find a solution that works for them.
I hope I can hear from you soon. I'll be in touch personally if you sign up for our newsletter.
You may also find my profile on linkedin.