We recently launched our Meetup group where we focus on medical devices registration in South Korea. We will be able to connect locally whatever the place we visit. We want to give the opportunity to meet us in case we visit your town or during trade shows.
To check our meetup page click on the meetup icon below: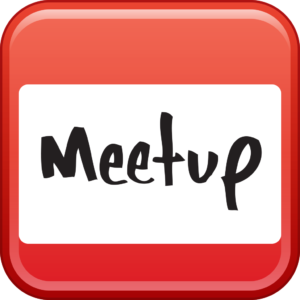 We address different topics such as :
How to set up the best strategy to sell your medical device in South Korea: distributors, legal terms
How to get clearance from a regulatory point of view: Korean Good Manufacturing Practice, Product License, Type testing, License transfer
Facts and tips from case studies and past experiences
Yes it's quite the same as the content of the webinar except you get to see the people face to face.
---
If you wish to sell in South Korea you can contact us for a preliminary discussion. See also our services for the registration of medical devices in South Korea here.